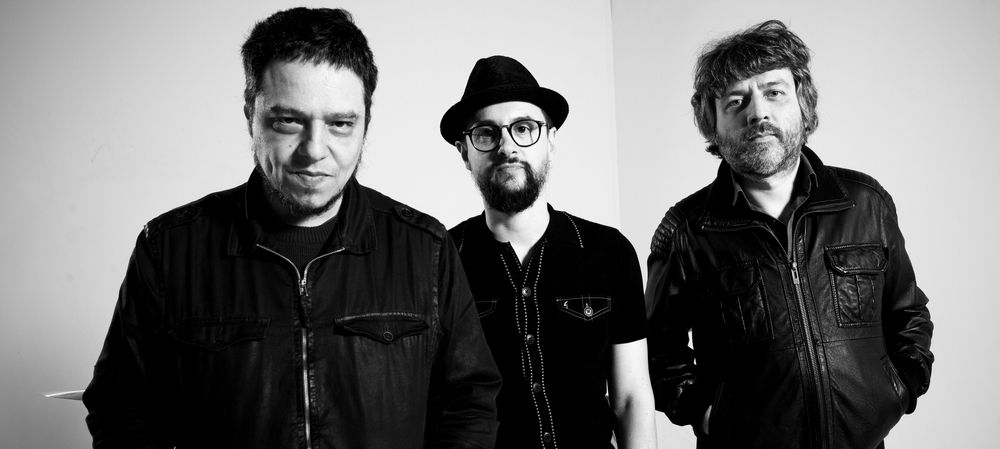 Pata de Elefante (meaning "Elephant's Foot" in English) started out in 2002 in Porto Alegre, in the south of Brazil, in a time where Gaucho Rock - the genre influenced by the classic rock of the 60's and 70's in the state of Rio Grande do Sul - was on a rise. But differently from their fellow countrymen who would sing about life, love and rock'n'roll with a Gaucho accent, the band broke the mold and took instrumental rock to a whole new level by introducing the genre to an audience more used to songs with lyrics. Soon Pata de Elefante, after releasing their album by the name same in 2004, would become a reference among Brazilian instrumental music in the first decade of the 21st century.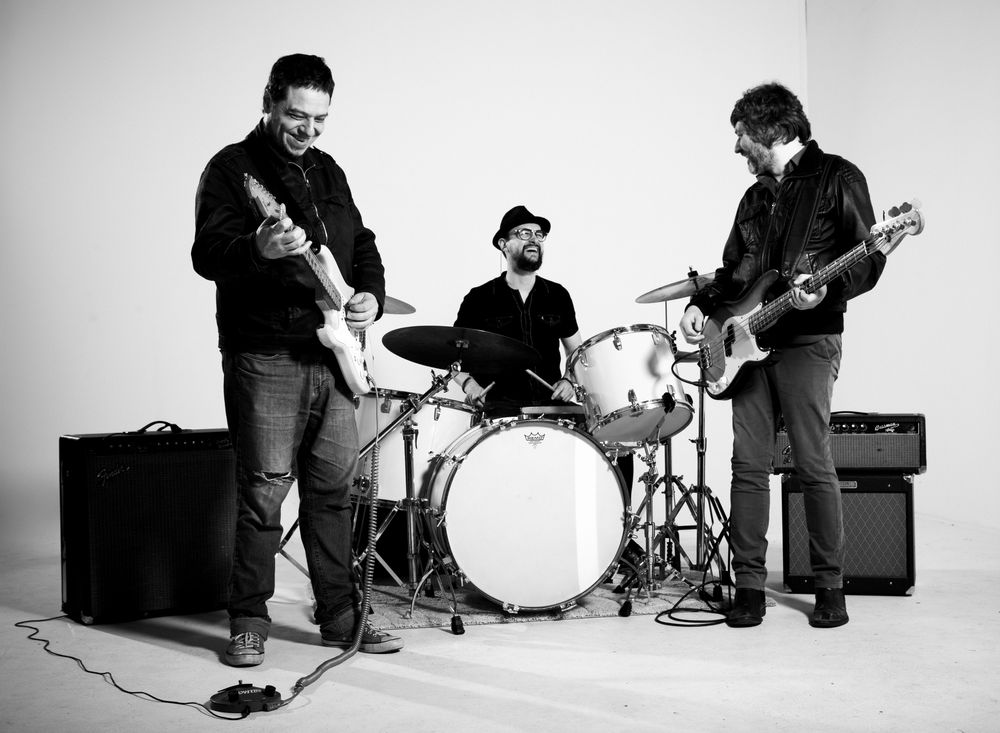 Since then, they have continued to win audience and critics alike with the power of their music and playing all over the country, including the main rock festivals like Goiânia Noise (2004, 2006, 207) and Abril Pro Rock (2008). Their second album released in 2007, entitled "Um olho no fósforo, outro na fagulha", was considered one of the 25 best albums of 2008 according to Rolling Stones Brazil and in 2009 they won MTV's VMB Awards in the "Best Instrumental Band" category. Released in 2010, their third album, "Na Cidade" was mastered at London's Abbey Road Studios by Steve Rooke, the same audio engineer who worked with the Beatles, and in the following year they took home the award for "Best Instrumental Album" at Porto Alegre's Prêmio Açorianos de Música. For their fourth album, released in 2014, the band teamed up with trombone musician Julio Rizzo for a collaborative project among friends. 
In 2019, Pata de Elefante joined the international record label Worldhaus Music as the first instrumental artist of their roster. Now with more than 20 years of career, Gabriel Guedes and Daniel Mossmann - who both take turns playing guitar and bass - team up with new band member Reynaldo Migliavacca on drums. The power trio are ready to take on the world with the release of their new album "Novas Aventuras" in 2022.