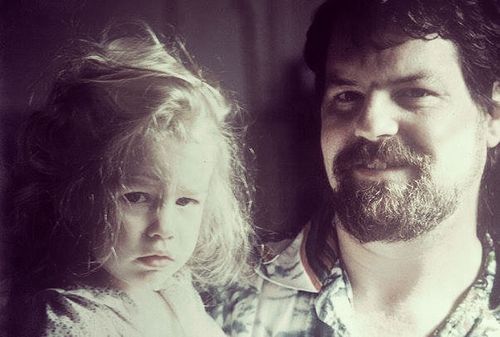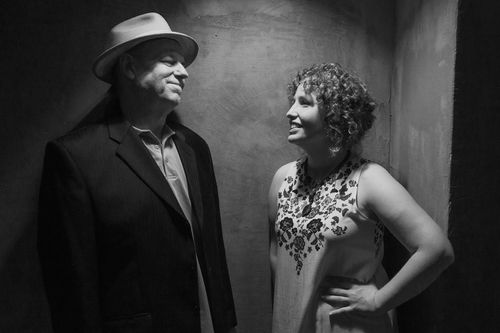 Officially opening with the debut vinyl release of founding artist, Michael Hardie in 1982 in Los Angeles, California, Punch Records was born alongside daughter Myla Hardie. Punch Records was one of the first indie record labels among a sea of major label power, but the indie movement picked up steam and the name changed to Worldhaus Music in 2002. 
Michael Hardie initiated the idea of independent recording and producing as a way to gain attention from the major record labels in the '80s and '90s with childhood friend, Bruce Virnau as executive producer. Over the course of 30 years the two would go own to produce six complete albums with countless session studio greats such as: Jesse Ed Davis, Chuck Rainey, Milton Hopkins, Derek O'Brian, Gary Primich, Brian Mitchell, Ernie Durwawa and many more. The musicians who have recorded original music for Worldhaus are responsible for making it a historic 33-year boutique record label with roots spreading across the globe. 
In 1991, at the Willie Nelson Family's studio in Austin, Texas (now Arlyn), Michael recorded 2nd release "Houston Blues" with Milton Hopkins (Lightnin's cousin) and an all-star Texas Blues band. This release led to an invitation from Wolfgang Doebling, editor of the German Rolling Stone Magazine, when he attended Michael's showcase at the South By Southwest Music Festival and invited Michael to perform at the Berlin Independence Days Music conference.
This was a major turning point in Michael's artistic development and the direction for the label. Moving to the east part of Berlin in June 1992 (2 years after the Berlin Wall fell) was the beginning of a wanderlust that found Michael going back and forth from Texas to Berlin over the next 2 decades. In 1996, Michael recorded "The Berlin Demos" which became one of Michael's most iconic records registering his special relationship with the East part of Germany and establishing a base in Berlin for the label.Myla Hardie moved to New York City in 2000 and began performing live and recording within a short time. With Michael touring more and more internationally, the duties of administration and creative direction were handed over to her. Worldhaus Music was born with her debut album in New York City, "In the Heart of", which found her touring and living in Brazil. 
Since 2005, Worldhaus has been busier with each passing year producing Michael Hardie's critically-acclaimed album, "Waiting for Perfection" in 2008 which got attention from the Grammy Association. "Real" in 2014 which reached #26 on the top 100 Albums on the Americana Roots Charts for the year. Brazilian guitar icon, Fernando Noronha signed with the label on his release of album "Time Keeps Rolling" in 2015 officially making Worldhaus an international force in the music business.